Services.
Owner, Chris Frasco, is known for his old world craftsmanship, using the best materials available with outstanding attention to detail. Chris' studies at Delaware Valley College, Doylestown in Ornamental Horticulture gives him a unique background and knowledge of plant materials, drainage, soils, and aesthetics to marry the home with its environment.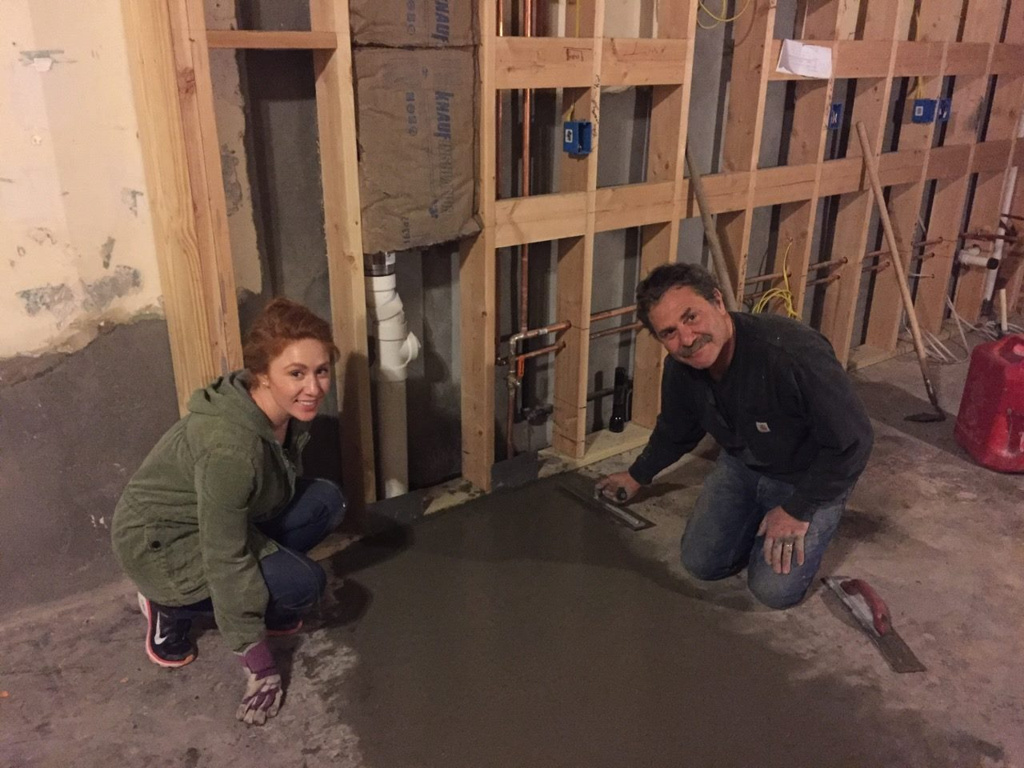 New Construction
Chris Frasco is a second generation home builder of custom homes. He has built homes throughout Bucks and Montgomery counties for over 25 years. He is well versed in recreating any period of architecture from contemporary, to Victorian, to traditional.
Bring CFGC your architect's drawings, and we will translate that with your vision from paper to reality, on budget and on time.
Restoration
At CFGC we pride ourselves on the ability to recreate a buildings authentic architecture.
Whether it is an older barn that needs to be brought back from years of neglect, or a one room schoolhouse that you envision as your new home, CFGC will bring to back to life using a blend of old and new materials to ensure that the period of architecture is maintained, but to fit today's lifestyle.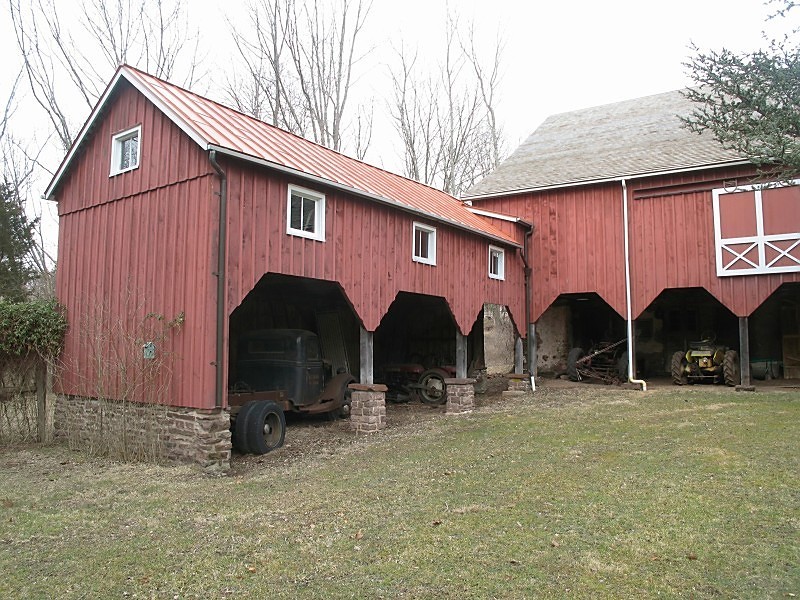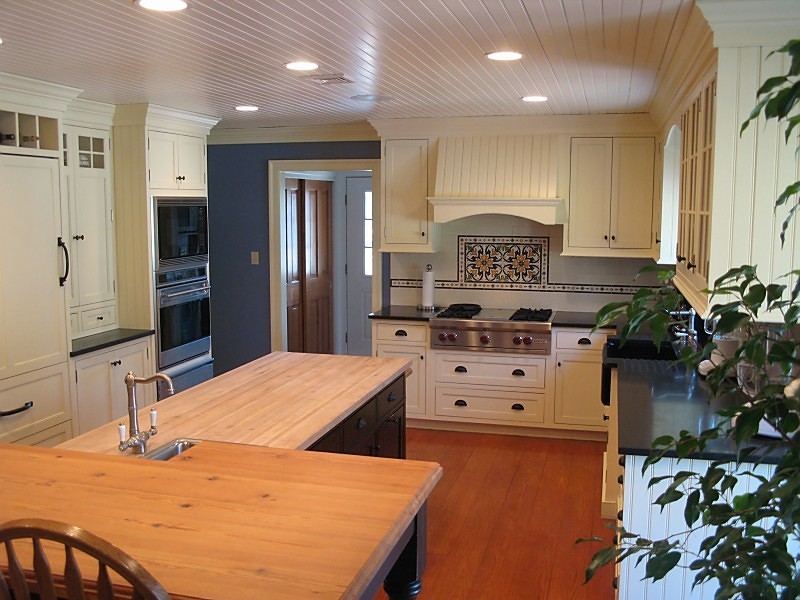 Renovation
CFGC renovates homes throughout Bucks and Montgomery counties. We specialize in maintaining a home's character and personality while improving its functionality. Whether it is a complete kitchen, bathroom or basement remodel or fixing a "remuddle" of past owners, your home will be transformed with care and the littlest disruption to your life as possible.
Excavation
Chris's education and knowledge of drainage, soils and water flow, give him the expertise to help you keep your structure dry and intact during in climate weather. Chris has over 35 years of heavy equipment experience and will always to work to do the job right the first time.